Second Hand Shop
Our shop at the Main School provides a fantastic range of good quality second hand uniform and sports kit (for both main school and Bevendean children), as well as a number of brand new items such as water bottles, sports socks, bags, swimwear and stationery.
Main School
Term -Time Only, except specific summer sale dates.

Shop is located behind the Sports Hall to the left of Wrens Building as you enter the Main School car park.
Tuesdays

3.15pm - 4.30pm

Fridays

8.15am - 9.30am
The opening times are totally dependent on the availability of our kind volunteers so do please forgive us if the shop fails to open at any time.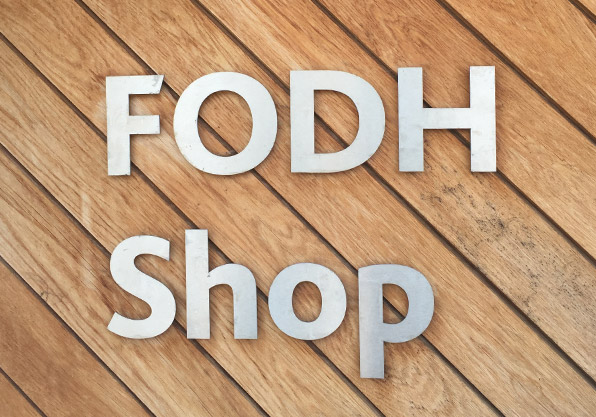 How to submit items for sale
Parents should submit items in person to the in shop during opening times. Items must be in good condition – clean and in good repair (no broken zips, holes or missing buttons).
The shop is run by a group of volunteer mums whose aim is to recycle good quality second hand uniform at very reasonable rates.
Sellers receive 70% of the proceeds and will have their School bill credited with any proceeds up to twice a year and 30% to Friends of Danes Hill. Clothes will be kept for a maximum of 2 years and then if unsold, sent to recycling or charity.
Uniform Changes
The new school uniform will be compulsory from September 2020. We can no longer accept any old style uniform.
Help raise funds for FODH! Order your name labels from Easy2name.com , select Danes Hill School, KT22 from the list of fundraising groups when you check out and FODH will earn 20% cashback of your total spend. Thank you in advance!
Labels, and suggested selling prices Click on the item to download the document